Solar stripe glass bulb
Brand : Feng Tai
Product origin : China
Delivery time : 50-60 days
Supply capacity : 3000000 Pieces per year
Description:
Solar stripe glass bulb is mainly dominated by high power white LED head lamp, with the maturity of technology,Solar stripe glass bulb will be in room lighting design and development of more and better development in the area, and fully reflect the energy, health, art and humanized lighting trends, become the dominant culture of indoor lighting.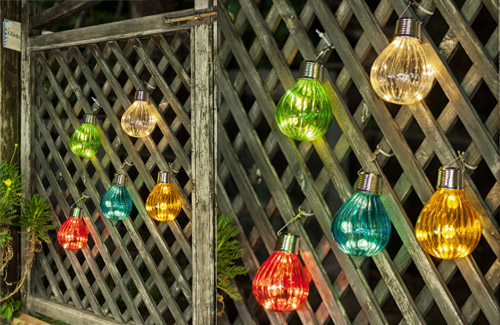 Applications:
1. Home lighting power: Such as courtyard lights, hand lamps, camping lights, mountain climbing lights, fishing lights, energy-saving lamps ect.
2. Solar building: The combination of solar power and building materials, making the future of large-scale construction of power self-sufficiency, is a major development direction.
3. Other areas include:
With the automobile accessory: Solar stripe glass bulb can use in cars
Please feel free to give your inquiry in the form below.